NBA Playoff Haterade IV: Ranked by Who I Want to Win the Finals the Least (Conference Finals Edition)
It's hilarous that people are shocked that Playoff James Harden is not the one we saw in games 1 and 4, but the one that stuck up EVERY OTHER GAME.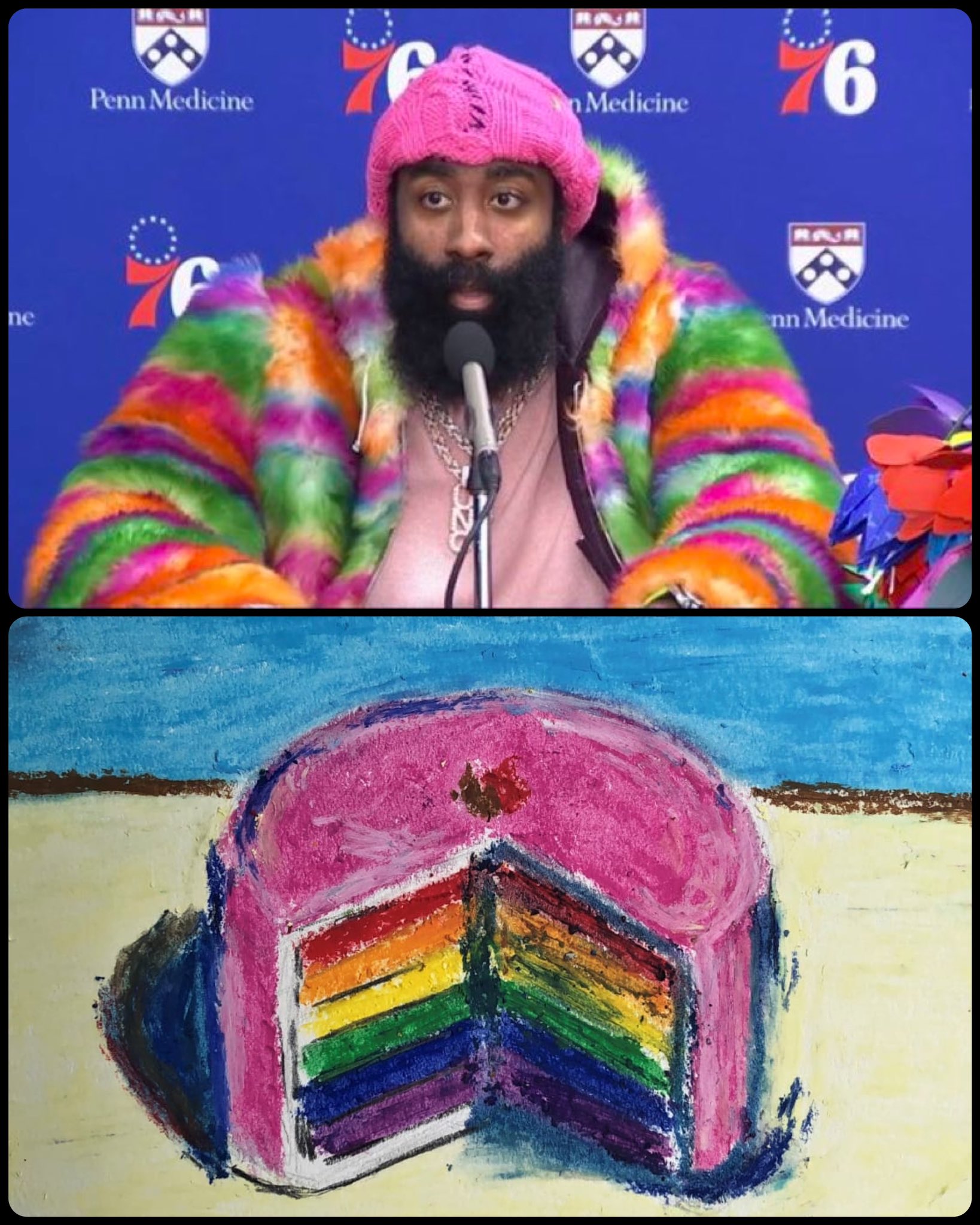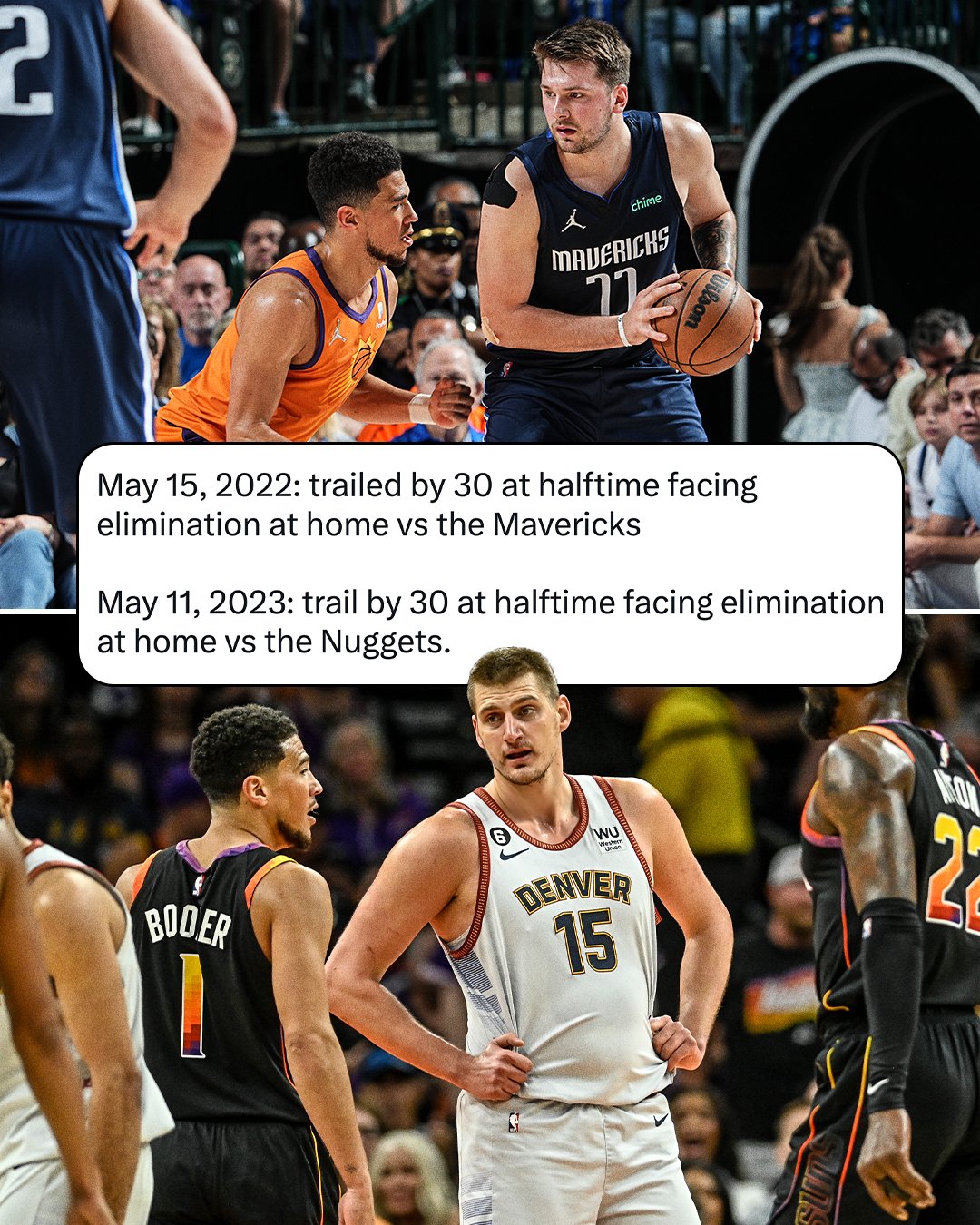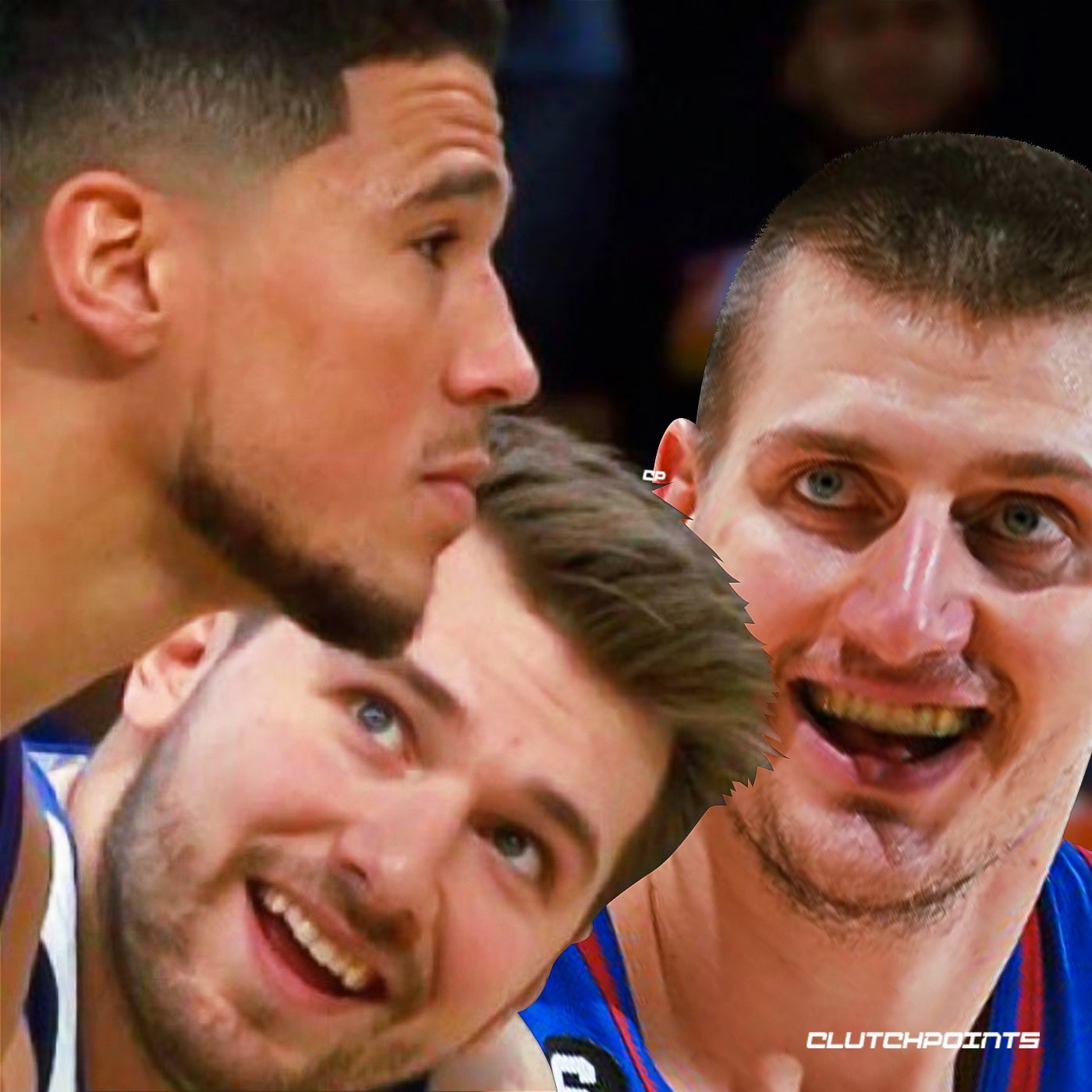 To be fair, these were the Dubs we've been watching all season long. Steph was INCREDIBLE this year. Everyone else, 🤷🏻‍♂️
Ranking: 1
Last Ranking: 3
The Celtics destruction schadenfreude potential was slightly outweighted the need to beat out he Sixers, but IT WAS STRONG AND TANTALIZING
Ranking: 2
Last Ranking: 8
This time of year, there's a lot to be said for just refusing to implode.
Ranking: 3
Last Ranking: 12
Imagine ABC Sports execs waking up with cold sweats at the possibility of a Nuggets-Heat finals instead of Lakers-Celtics
Ranking: 4
Last Ranking: 14