NBA Playoff Haterade III: Ranked by Who I Want to Win the Finals the Least (Week 3)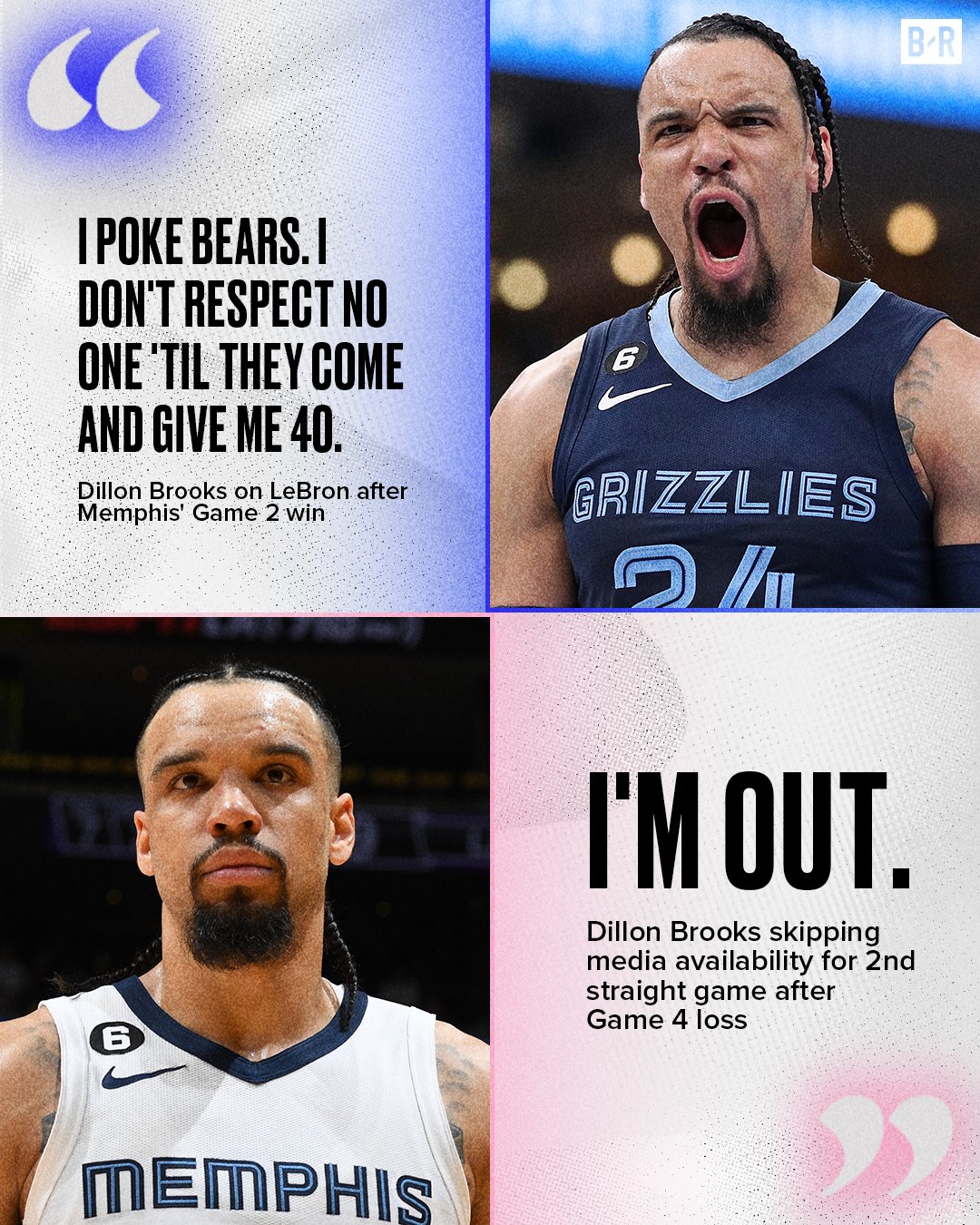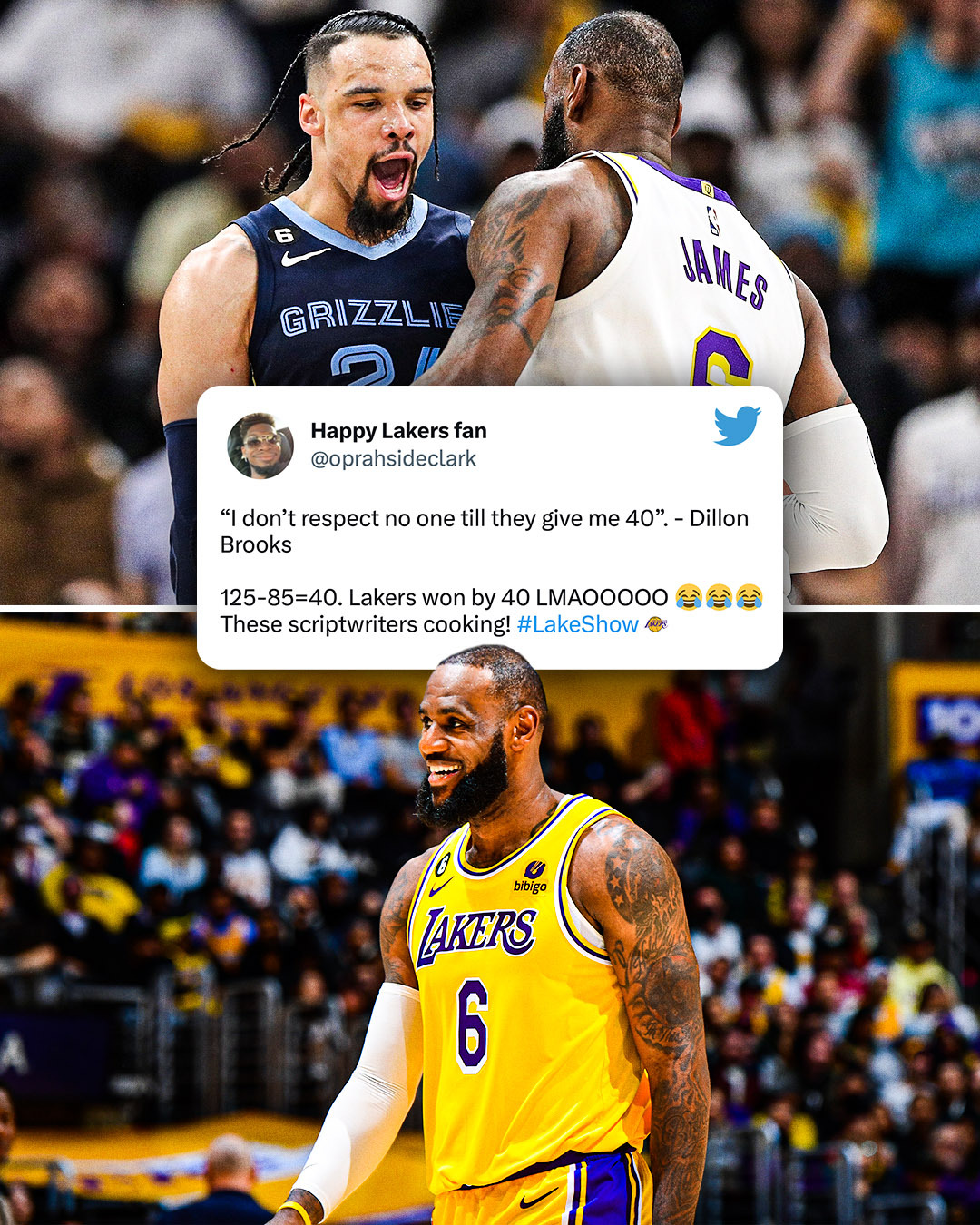 Irrational Overconfidence is simultaneously Tre Young's superpower and his kryptonite.
"The future looks bright, all the parts fit but they just need more time to gel" – Absolutely no one
Ranking: 9
Last Ranking: 12
Fox really took a leap this year, really amazing and clutch. That being said: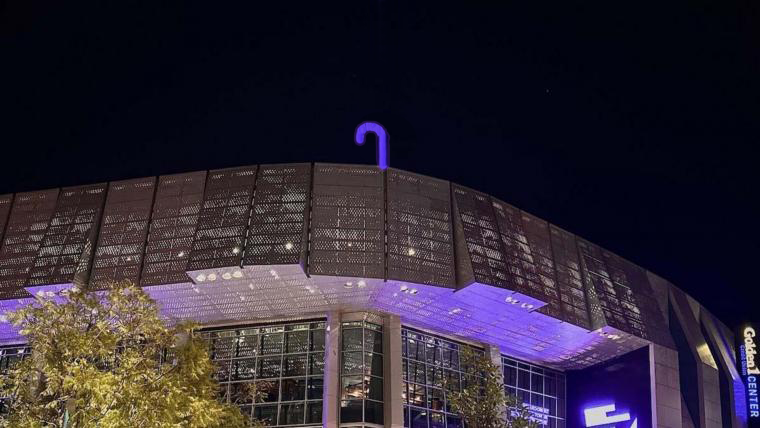 I look forward to the "Run it back so you stay interested while we finish the 1,500 toilets in Intuit Dome" season.
Wait, WHAT?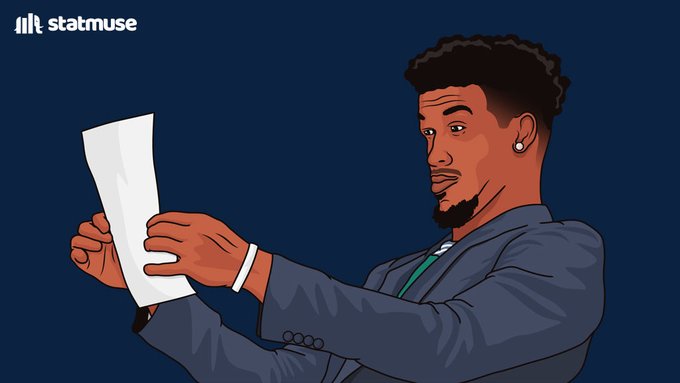 Ranking: 1
Last Ranking: 1
Playoff James Harden repeatedly doesn't want to be the only option on a team, so thank goodness in game one he's (checks notes) the only option.
Ranking: 2
Last Ranking: 2
I'm giving them a bump soley because of the news that they're breaking free of their RSNs and broadcasting their games next year on local TV and some streaming service. It's not like an Apple TV+ MLS package, but it's a move in the right direction. On the other hand, Chris Paul is still a dirty player so never mind.
Ranking: 3
Last Ranking: 3
If Malcolm Brogdon is 2023 Sixth Man of the Year doesn't that also mean that he shouldn't have been 2017 Rookie of the Year? Others from that draft class: Brandon Ingram, Jaylen Brown, Jamal Murray, Domantas Sabonis, Pascal Siakam.
Ranking: 7
Last Ranking: 9
Who's the KING OF NEW YORK now? However, it's not a great sign that they couldn't beat the Heat even going five on four when Jimmy was hurt.
Ranking: 8
Last Ranking: 7
GODDAMN PLAYOFF HIMMY BUCKETS
Ranking: 12
Last Ranking: 13
"He's moving so slow, so you think you won," says Grizzlies forward Jaren Jackson Jr., the NBA's Defensive Player of the Year. "But you haven't won at all because he's doing what he wants."
Ranking: 14
Last Ranking: 15
Welcome to the D'Angelo Russell Westbrook reclamation project.
Ranking: 15
Last Ranking: 16
It was very Warriors for them to blow game 6 and then have to come back and try to win away again in game 7. 50 FOR 30